KNPB has made the commitment to create and produce local programming that defines our region in a way few others can. Our most recent local programs is ARTEFFECTS, exploring vibrant arts and cultural stories from across the country with special emphasis on features in northern Nevada and northeastern California. This series celebrates the inspiring creativity available to all who live here and it offers a broader vision of what our region and state is really like to those who live outside it. In order for us to continue this important program, we need your help. 
The cost for a year of ARTEFFECTS is just over $158,000 and you can help fund the series at any amount that shows how much you value it. For as little as $100, you can have your name attached to all new episodes of the program for a year.   
Thanks to Newman's Own Foundation we have a special initiative where every dollar raised for ARTEFFECTS will be matched up to $32,000.  Please take advantage of this opportunity to double your gift by calling 775.784.1900 or give online through our online donation form. 
 
Thanks to Newman's Own Foundation for their support.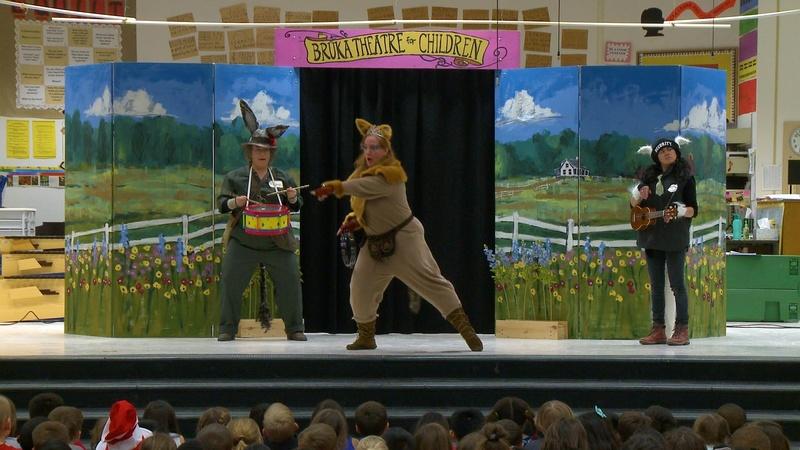 ARTEFFECTS
Featuring Bruka Theatre for Children and their work within schools in northern Nevada.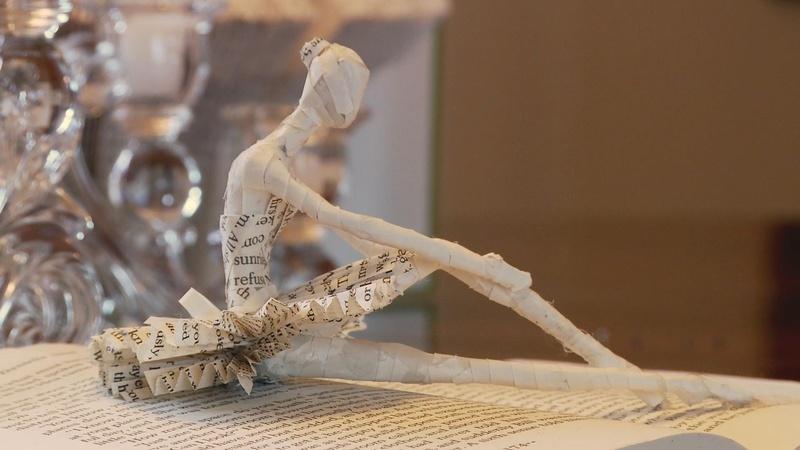 ARTEFFECTS
This episode features the book sculpting art of a Reno mother and daughter team.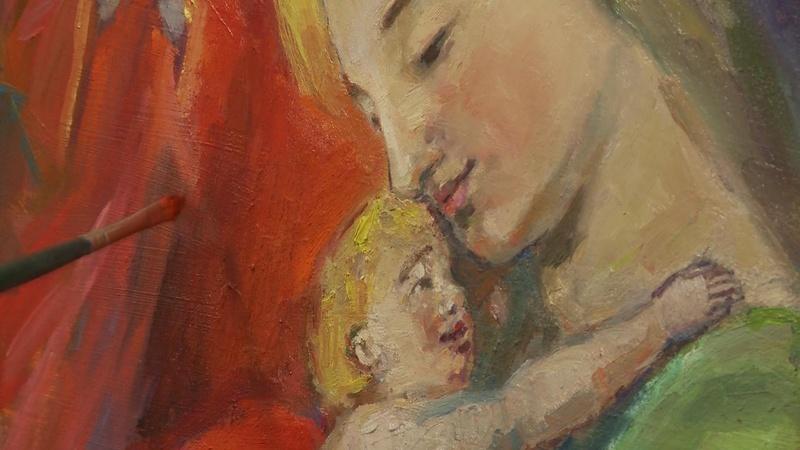 ARTEFFECTS
This episode features the history of how the "Print Shop" at Carmel of Reno came to be.
Airs Fridays at 8:30 pm and repeats Sundays at 6:30 pm on KNPB Channel 5.1.
For more on the series visit the companion site at knpb.org/arteffects, and watch more episodes online at watch.knpb.org.