ARTEFFECTS: Episode 220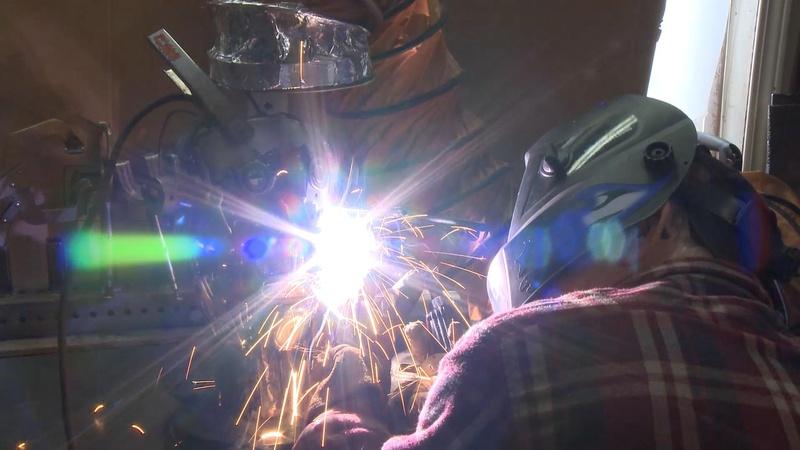 Meet Paul Schmidt, a Minden, NV, man who creates "Junk Art" from hundreds of metal parts.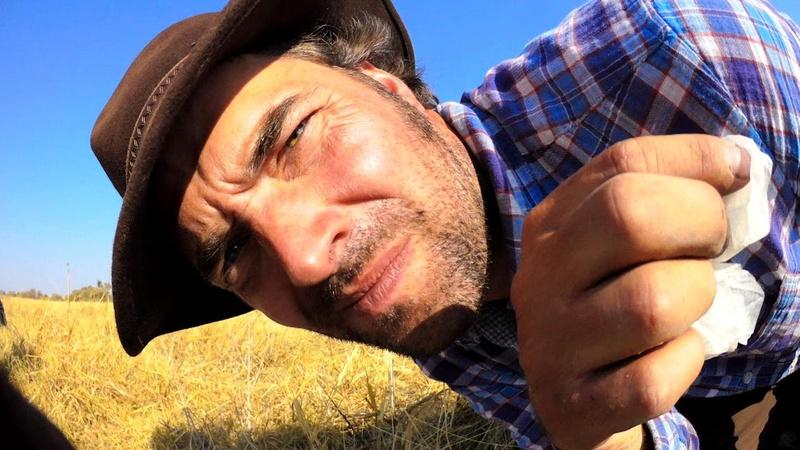 Nature
Learn how the cast of animatronic Spy Creatures were created.
KNPB PBS KIDS
Now you can join your KNPB PBS KIDS friends anytime with the free localized 24/7 live stream!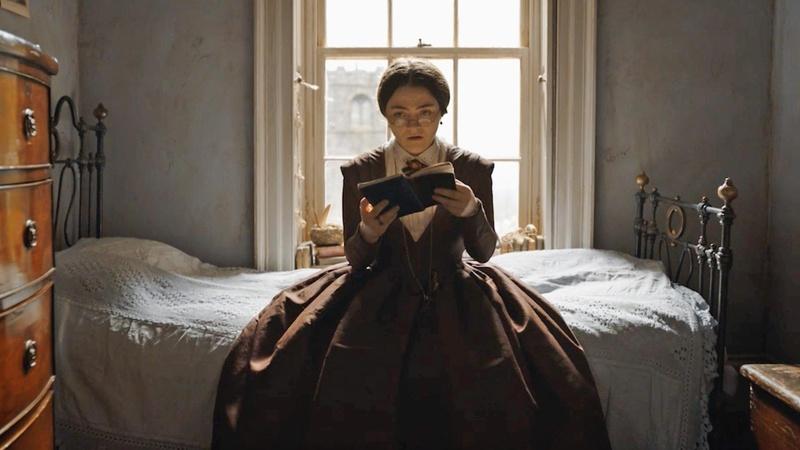 Masterpiece
See what's coming to MASTERPIECE in Spring 2017!
KNPB PBS KIDS Writers Contest
This local contest hosted by KNPB is designed to promote the advancement of children's literacy skills through hands-on, active learning.
KNPB Local Features
SUPPORT KNPB
An award has been made by Newman's Own Foundation to KNPB as part of its commitment to the encouragement of philanthropy. Your gift to three key initiatives will be matched.
TAKE ACTION
From helping kids get ready to learn to keeping us informed on local issues, public media outlets are making a difference in communities nationwide.
SHARE YOUR CONTENT
Do you have a program that you want to discuss with the KNPB Community Advisory Board? Let us know.
KNPB Documentaries
Virtual Harmony
Aired: 2015-03-26 04:00:00
26:47
A convergence of faith and technology is being used to celebrate The Carmelite Order.