Watch It Now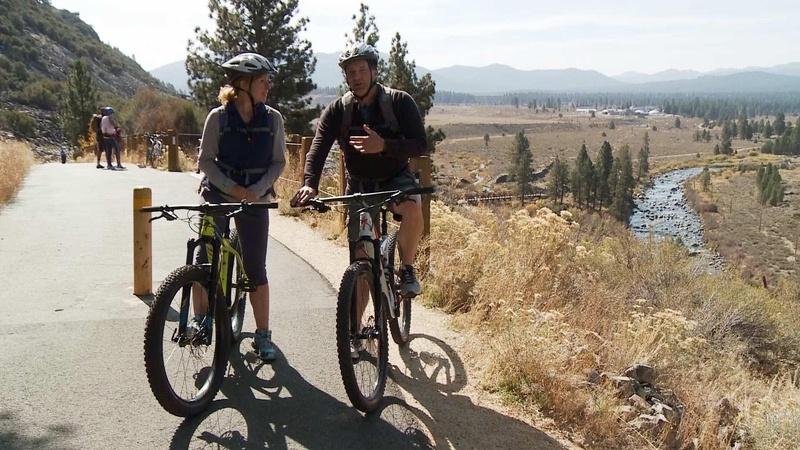 Wild Nevada
Featuring a ride on the Tahoe-Pyramid Bikeway and a look back at moments from Season 4.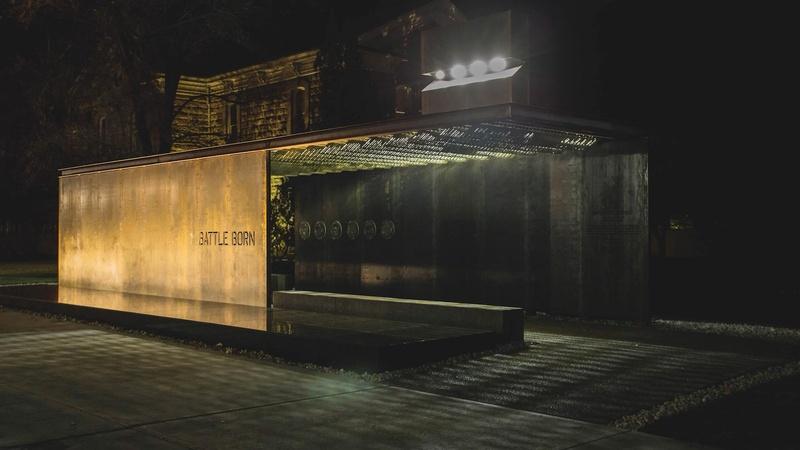 ARTEFFECTS
The artistic design of a historic memorial built on the Nevada State Capitol Grounds.
PBS PASSPORT
Passport is an added benefit of PBS Reno membership. You can stream more of your favorite PBS shows online and in the PBS Video app.
PBS Reno Education Services
Enjoy a look at the 2019 winners of the local contest designed to promote children's literacy with hands-on, active learning.
Best in Children's Programming
Join all your favorite PBS KIDS shows on PBS Reno 5.1 and anytime on PBS KIDS Reno 5.3 or the live stream all day, every day.
PBS Reno Events and Happenings
Family Estate Planning Series
Join PBS Reno and Community Foundation of Western Nevada for a series of free estate planning workshops.
More from PBS Reno
BROADCAST NOTICES
PBS Reno is performing maintenance to improve our broadcast signal. Get details on how to rescan your TV and more information about how to watch PBS Reno.
PROTECT MY PUBLIC MEDIA
Federal funding for public media has been recommended for elimination. Find out how to take a stand for PBS Reno and programs you love.
SHARE YOUR CONTENT
Do you have a program that you want to discuss with the PBS Reno Community Advisory Board? Let us know.
The Work of Art
Reno Phil
Follow the process as the Reno Phil and composer Zhou Tian create a new musical piece.