Watch It Now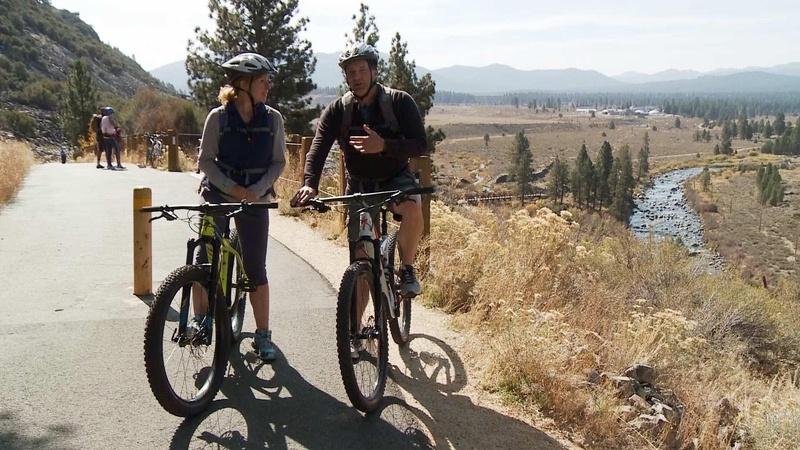 Wild Nevada
Featuring a ride on the Tahoe-Pyramid Bikeway and a look back at moments from Season 4.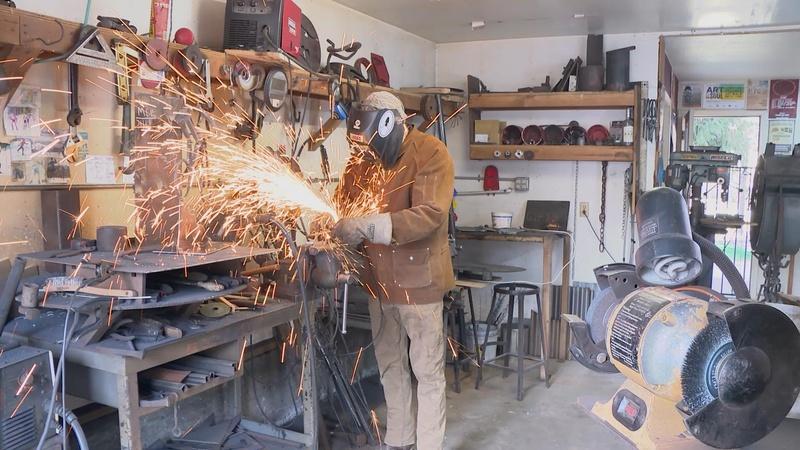 ARTEFFECTS
Featuring sculptures made from repurposed railroad spikes by metal worker Pat Blide.
PBS NEWSHOUR
Providing in-depth analysis of current events with a team of seasoned and highly regarded journalists. Weekdays at 4 PM and 6:30 PM, weekends at 5 PM.
KNPB PASSPORT
Passport is an added benefit of KNPB membership. You can stream more of your favorite PBS shows like Masterpiece, NOVA, Nature and many more — online and in the PBS Video app.
Best in Children's Programming
Join all your favorite PBS KIDS characters and shows on KNPB 5.1 and anytime on KNPB 5.3 or the live stream all day, every day.
KNPB Events and Happenings
KNPB Membership Campaign
Your financial support of KNPB makes all the great programming you find here possible. Donate today!
More from KNPB
SUPPORT KNPB
You can make one gift and do twice as much to help KNPB continue to bring you high-quality TV programs.
VALUE PBS
PBS and your local member station KNPB serve all Americans with content and services that educate, inform and inspire. #ILovePBS
SHARE YOUR CONTENT
Do you have a program that you want to discuss with the KNPB Community Advisory Board? Let us know.
Poetry Out Loud
Poetry Out Loud (2018)
Nine Nevada high school students compete for the Poetry Out Loud state championship.