Watch It Now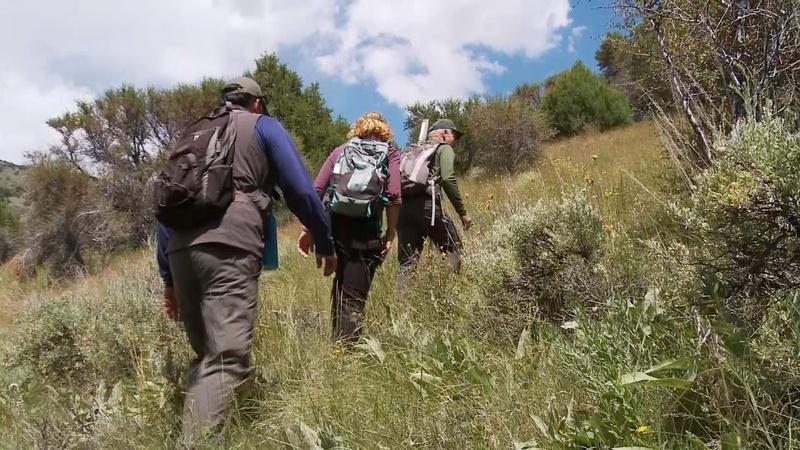 Wild Nevada
Enjoy boating at Wild Horse State Recreation Area and take on the scenic drive to Jarbidge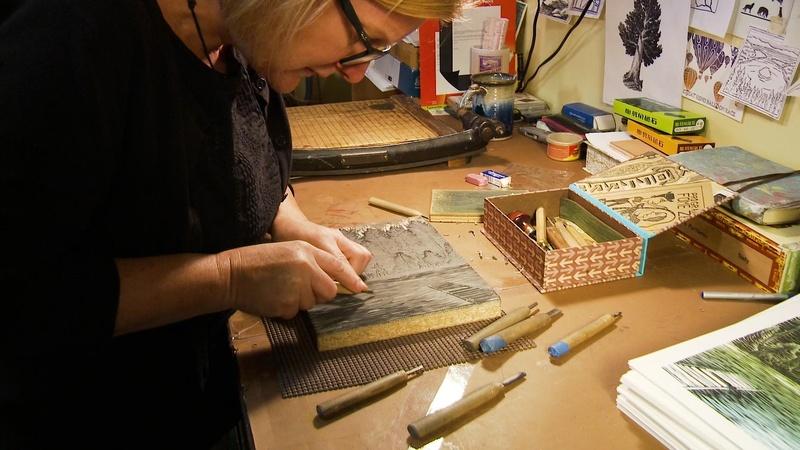 ARTEFFECTS
Reno printmaker Katherine Case uses an antique printing press to make linoleum-cut prints.
TAKE ACTION
From helping kids get ready to learn to keeping us informed on local issues, public media outlets are making a difference in communities nationwide.
Best in Children's Programming
Join all your favorite PBS KIDS characters and shows on KNPB 5.1 and anytime on KNPB 5.3 or the live stream all day, every day.
Support KNPB
Take a look at some of the exciting programs coming your way during our Spring Membership Campaign.
KNPB Events and Happenings
KNPB PBS KIDS Writers Contest
We are looking for AMAZING stories! It's time for the KNPB PBS KIDS Writers Contest. Deadline is March 23, 2018.
More from KNPB
SUPPORT KNPB
You can make one gift and do twice as much to help KNPB continue to bring you high-quality TV programs.
VALUE PBS
PBS and your local member station KNPB serve all Americans with content and services that educate, inform and inspire. #ILovePBS
SHARE YOUR CONTENT
Do you have a program that you want to discuss with the KNPB Community Advisory Board? Let us know.
The Work of Art
Featuring Jeff Ross
Aired: 2012-06-21 12:00:00
56:43
Profiling photographer Jeff Ross, a successful commercial photographer in Reno.