ARTEFFECTS: Episode 212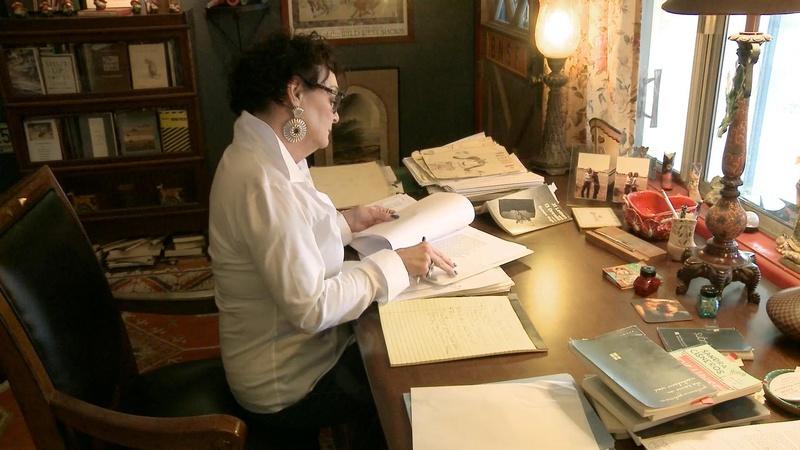 Featuring Reno poet Gailmarie Pahmeier and the 2016 induction into the Nevada Writers Hall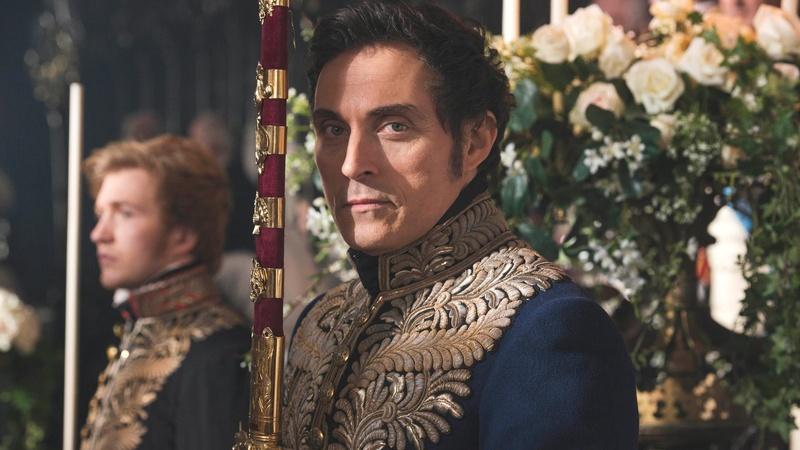 Masterpiece
Get your first look at some of Victoria's key characters in this exclusive slideshow.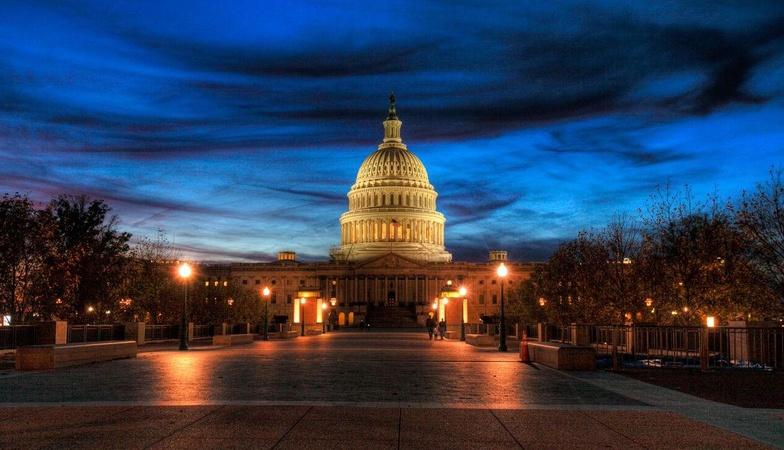 FRONTLINE
A two-night miniseries examines the polarized America the next president will inherit.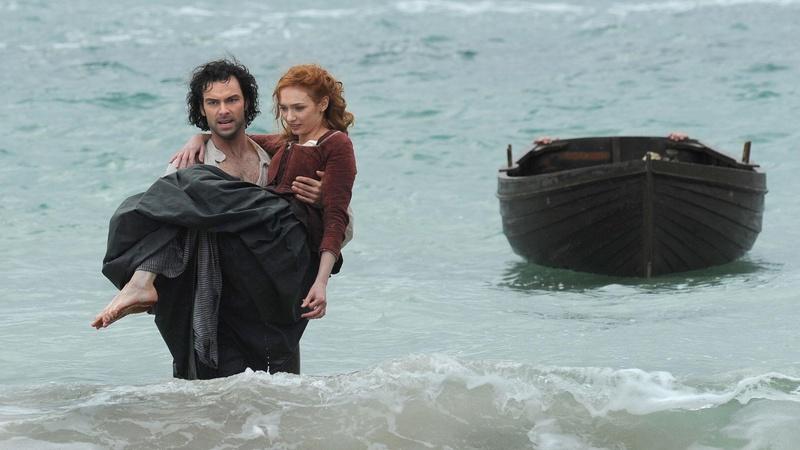 Masterpiece
Here are nine times your relationship was Ross and Demelza.
KNPB Member Preview
Members of KNPB are invited to attend a special KNPB Member Preview of the new Masterpiece feature VICTORIA!
KNPB Local Features
In Our Community
3-Minute Film Festival 2016
Aired: 2016-10-21 04:00:00
26:50
See the results of the 2016 3-Minute Film Festival and watch some great short films.
SHARE YOUR CONTENT
Do you have a program that you want to discuss with the KNPB Community Advisory Board? Let us know.