ARTEFFECTS: Episode 130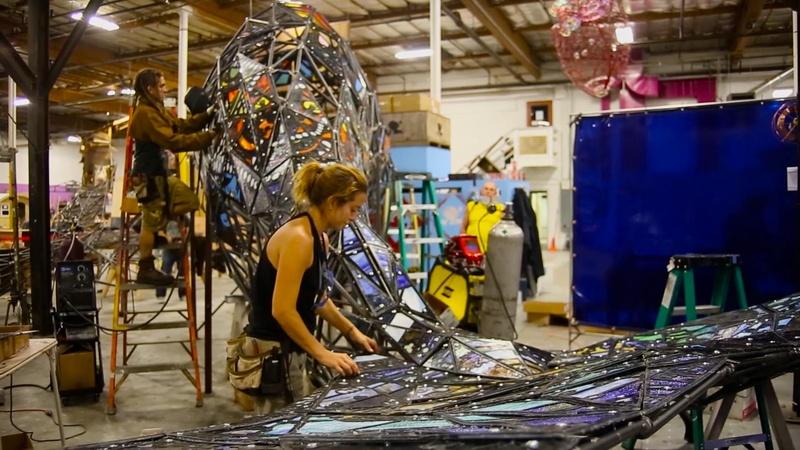 A collective of artists in Reno are building a piece of installation art for Burning Man.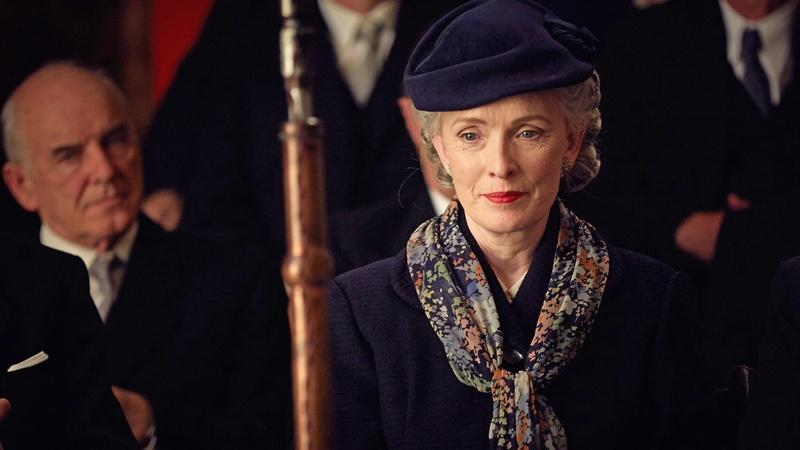 Masterpiece
See the inspiring true story of Winston Churchill's struggle to recover from a stroke.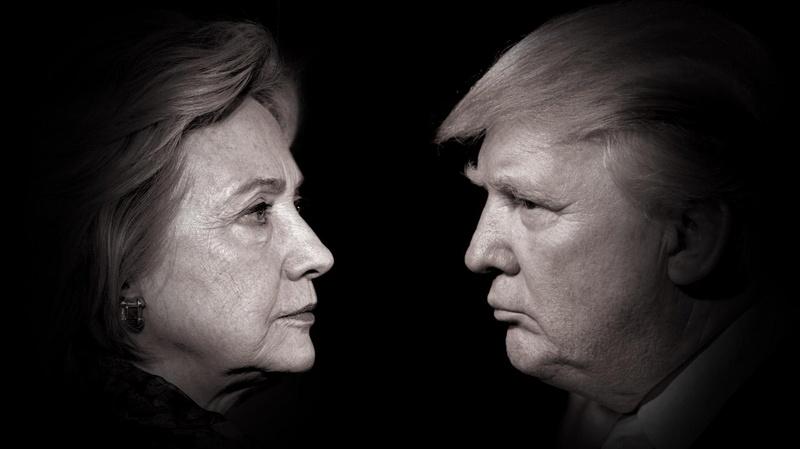 FRONTLINE
FRONTLINE tells the inside story of who Hillary Clinton and Donald Trump really are.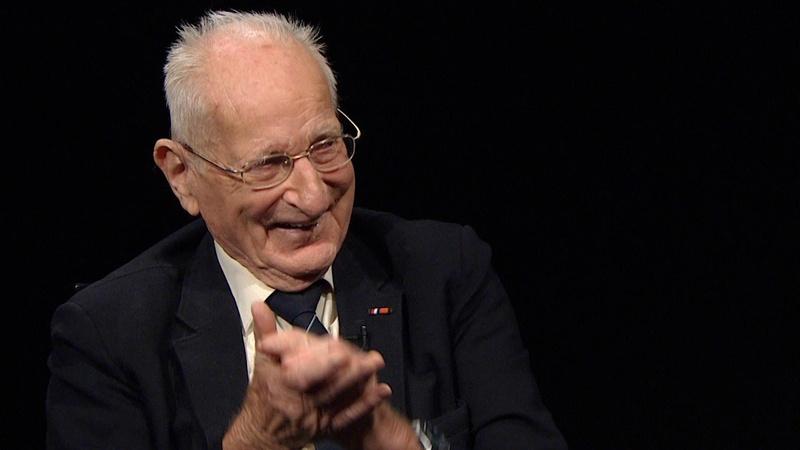 KNPB WEB EXCLUSIVE
A conversation with Willem Houwink, an economist and survivor of Dachau during WWII.
KNPB Community Events
KNPB presents our annual Aged to Perfection Gala and Tribute Dinner, pairing fine wines with a delicious dining experience plus a recognition ceremony honoring The Redfield Foundation.
KNPB Local Features
SHARE YOUR CONTENT
Do you have a program that you want to discuss with the KNPB Community Advisory Board? Let us know.