ARTEFFECTS: Episode 121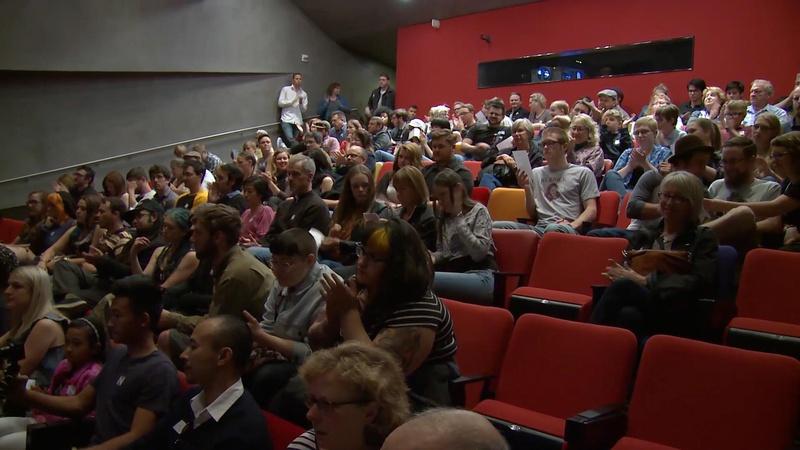 Featuring the 3-Minute Film Festival in which filmmakers in northern Nevada compete in a short form film festival and get to have their work seen.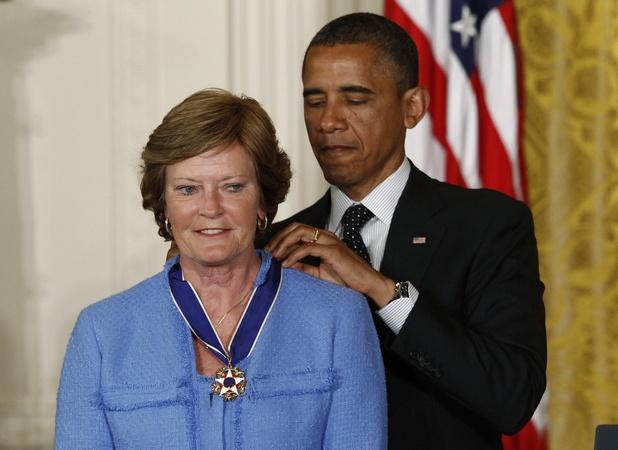 PBS NewsHour
John Yang takes a look back at the women's sports pioneer's life on and off the hardwood.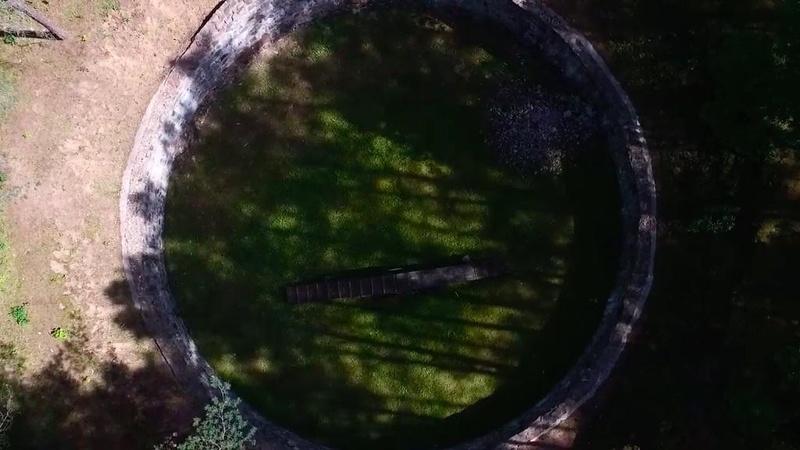 NOVA
Archaeologists have found a long-rumored escape tunnel in "the Jerusalem of Lithuania."
Live Streaming
KNPB now offers live online streaming of local shows at the time of broadcast.
KNPB Community Events
The winners have been selected. Videos of the children reading their books will soon be available.
KNPB Local Features
KNPB Presents
Dollars, Sense and the Bottom Line: Nevada Mining
Aired: 2016-04-28 04:00:00
26:47
Economic benefits of mining to Nevada, the jobs created, businesses that provide support.
SHARE YOUR CONTENT
Do you have a program that you want to discuss with the KNPB Community Advisory Board? Let us know.