ARTEFFECTS: Episode 218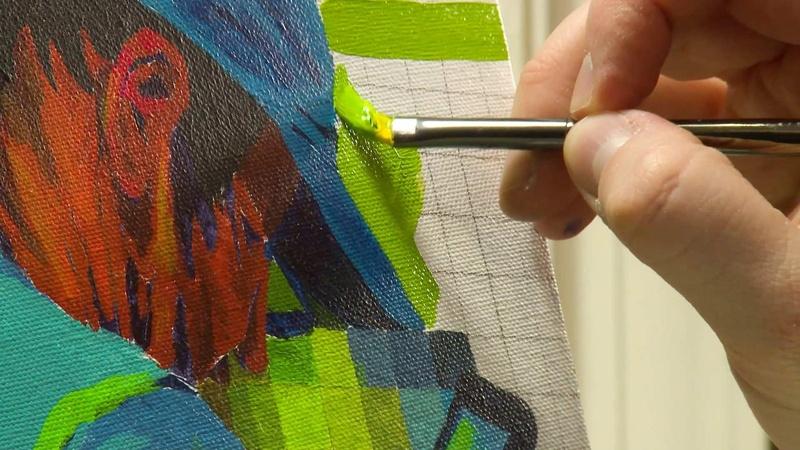 Meet Ashley Follmer, a Reno artist whose paintings exam our use of smartphones.
NOVA
Science is facing what many consider a reproducibility crisis, and the stakes are high.
KNPB PBS KIDS
Now you can join your KNPB PBS KIDS friends anytime with the free localized 24/7 live stream!
BROADCAST NOTICES
KNPB translators for Carson City & Genoa Peak are currently off air. We are also experiencing reception issues in Yerington and Silver Spring areas. Our team is working to resolve.
KNPB PBS KIDS Writers Contest
This local contest hosted by KNPB is designed to promote the advancement of children's literacy skills through hands-on, active learning.
KNPB Local Features
KNPB Presents
Reno Sessions: Episode 8
Aired: 2016-09-10 04:00:00
26:46
Sextones and Bazooka Zoo perform; and Bazooka Zak, John White and others on "making it."
SHARE YOUR CONTENT
Do you have a program that you want to discuss with the KNPB Community Advisory Board? Let us know.