ARTEFFECTS: Episode 125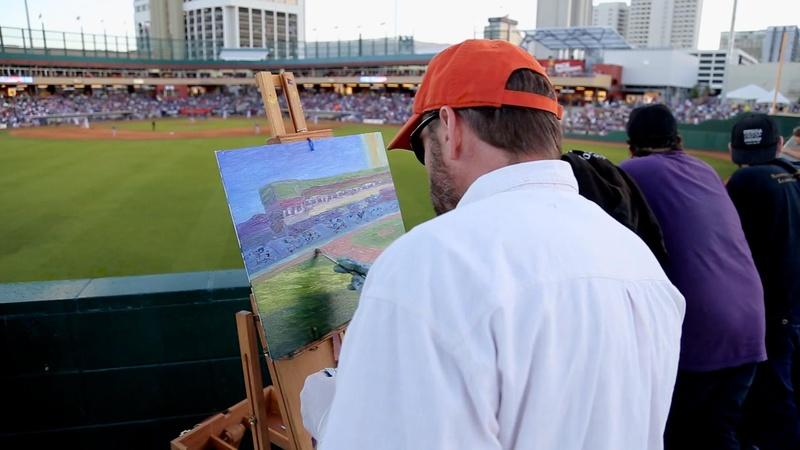 How the Reno Ace's Greater Nevada Field combines art and baseball in the community.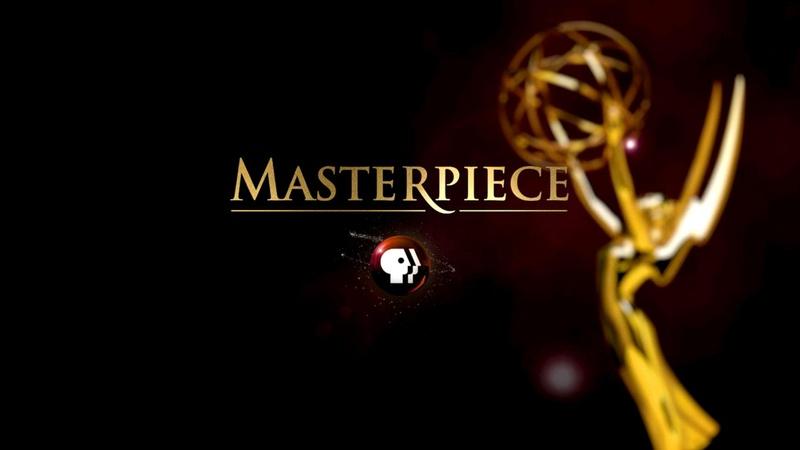 Masterpiece
Celebrate MASTERPIECE's 2016 Primetime Emmy nominations.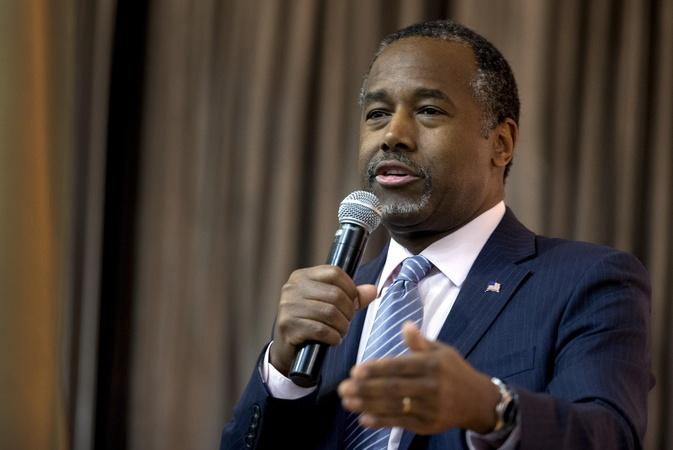 PBS NewsHour
Dr. Ben Carson: it's tough for a nice guy to win a campaign.
Live Streaming
KNPB now offers live online streaming of local shows at the time of broadcast.
KNPB Community Events
Each Monday evening in July, from 5 to 7 PM, join KNPB and enjoy all the fun and activities at the ARTOWN Family Festival.
KNPB Local Features
KNPB Documentaries
The Work of Art: The Nevada Museum of Art
Aired: 2016-07-21 04:00:00
56:37
Examining the work that goes into making the museum one of the region's creative centers.
SHARE YOUR CONTENT
Do you have a program that you want to discuss with the KNPB Community Advisory Board? Let us know.