ARTEFFECTS: Episode 230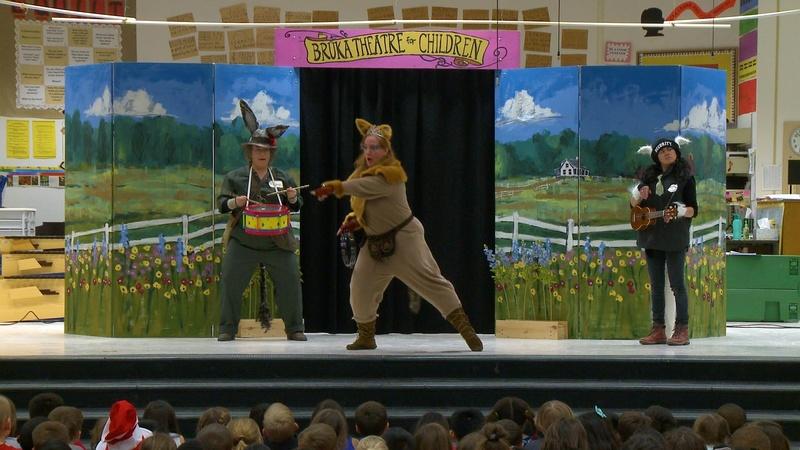 Featuring Bruka Theatre for Children and their work within schools in northern Nevada.
KNPB PRODUCTIONS
Go to www.knpb.org/pipeline and take part in our local content survey. Your input will help shape the local topics and stories seen on KNPB.
Wednesday at 10 PM
Watch a series of brave, ambitious (even unlikely) experiments that illustrate how weather works.
KNPB PBS KIDS
Now you can join your KNPB PBS KIDS friends anytime with the free localized 24/7 broadcasts and live stream!
KNPB KIDS CLUB
Join us at the Sierra Safari Zoo when KNPB Kids Club members enjoy free admission, have some WILD KRATTS-themed fun and receive a KNPB goodie bag.
KNPB Local Features
SUPPORT KNPB
An award has been made by Newman's Own Foundation to KNPB as part of its commitment to the encouragement of philanthropy. Your gift to three key initiatives will be matched.
TAKE ACTION
From helping kids get ready to learn to keeping us informed on local issues, public media outlets are making a difference in communities nationwide.
SHARE YOUR CONTENT
Do you have a program that you want to discuss with the KNPB Community Advisory Board? Let us know.
KNPB Documentaries
Virtual Harmony
Aired: 2015-03-26 04:00:00
26:47
A convergence of faith and technology is being used to celebrate The Carmelite Order.