Watch It Now
Wild Nevada
Featuring outdoor activities for families — including child, senior and dog friendly fun.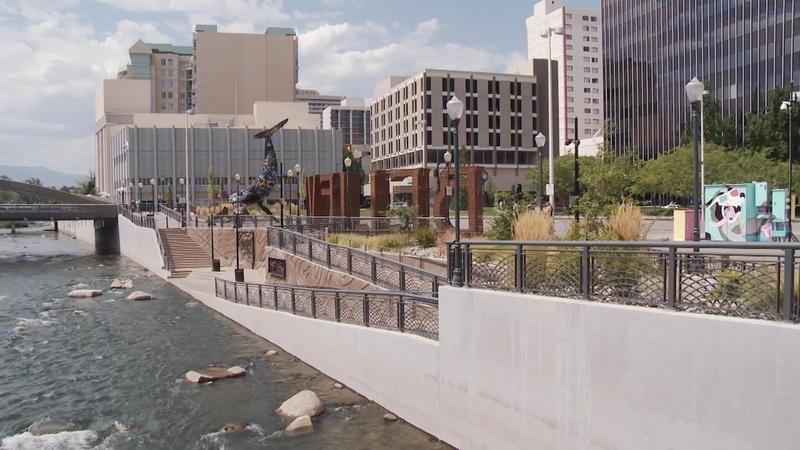 ARTEFFECTS
Watch as communities in Reno, Nevada, engage and create public art.
KNPB Education Services
Enjoy a look at the 2019 winners of the local contest designed to promote children's literacy with hands-on, active learning.
KNPB PASSPORT
Passport is an added benefit of KNPB membership. You can stream more of your favorite PBS shows online and in the PBS Video app.
Best in Children's Programming
Join all your favorite PBS KIDS characters and shows on KNPB 5.1 and anytime on KNPB 5.3 or the live stream all day, every day.
KNPB Events and Happenings
Aged to Perfection
KNPB's annual Aged to Perfection Gala is September 19, celebrating Nancy and Harvey Fennell. Get your tickets now!
More from KNPB
PROTECT MY PUBLIC MEDIA
Federal funding for public media has been recommended for elimination. Find out how to take a stand for KNPB and programs you love.
SUPPORT KNPB
You can make one gift and do twice as much to help KNPB continue to bring you high-quality TV programs.
SHARE YOUR CONTENT
Do you have a program that you want to discuss with the KNPB Community Advisory Board? Let us know.
Poetry Out Loud
Poetry Out Loud (2019)
Eight Nevada high school students compete for the 2019 Poetry Out Loud state championship.