Watch It Now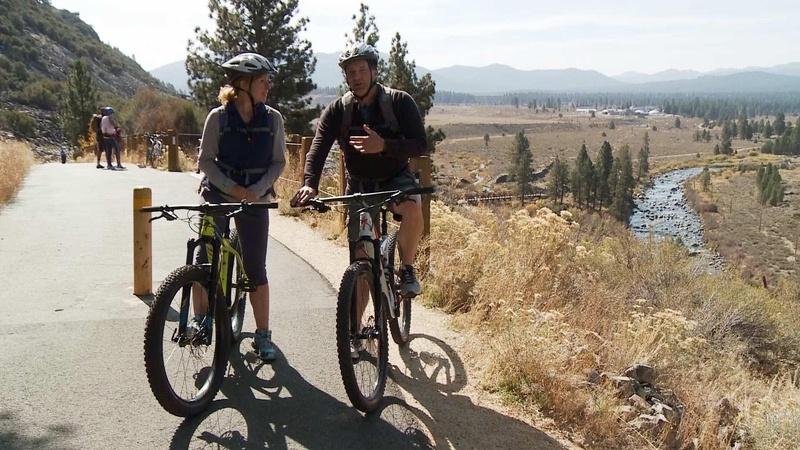 Wild Nevada
Featuring a ride on the Tahoe-Pyramid Bikeway and a look back at moments from Season 4.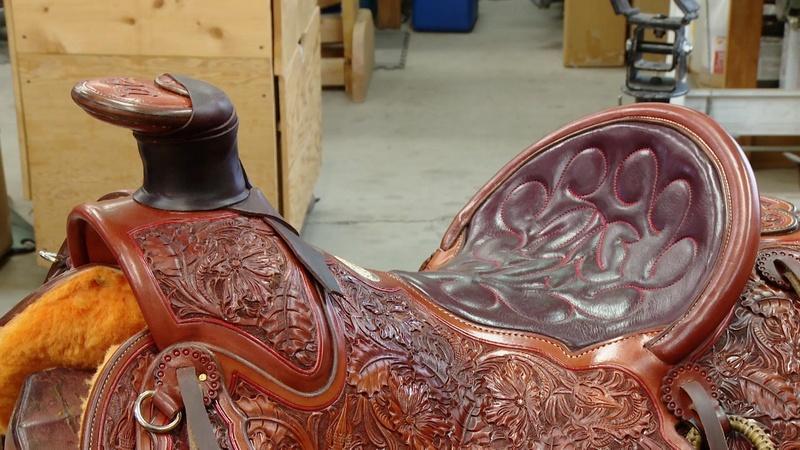 ARTEFFECTS
This episode features the fine art and function of the work of saddle maker by Doug Cox.
THE GREAT AMERICAN READ
Explore the power of books and the joy of reading through the lens of America's 100 best-loved novels, as voted on by the public.
KNPB PASSPORT
Passport is an added benefit of KNPB membership. You can stream more of your favorite PBS shows like Masterpiece, NOVA, Nature and many more — online and in the PBS Video app.
Best in Children's Programming
Join all your favorite PBS KIDS characters and shows on KNPB 5.1 and anytime on KNPB 5.3 or the live stream all day, every day.
KNPB Events and Happenings
Aged to Perfection
KNPB presents the annual Aged to Perfection Gala on Thursday, September 20. Enjoy an inspiring evening to kick off our 35th Anniversary and celebrate the Honorable Sue Wagner.
More from KNPB
SUPPORT KNPB
You can make one gift and do twice as much to help KNPB continue to bring you high-quality TV programs.
VALUE PBS
PBS and your local member station KNPB serve all Americans with content and services that educate, inform and inspire. #ILovePBS
SHARE YOUR CONTENT
Do you have a program that you want to discuss with the KNPB Community Advisory Board? Let us know.
Poetry Out Loud
Poetry Out Loud (2018)
Nine Nevada high school students compete for the Poetry Out Loud state championship.