ARTEFFECTS: Episode 208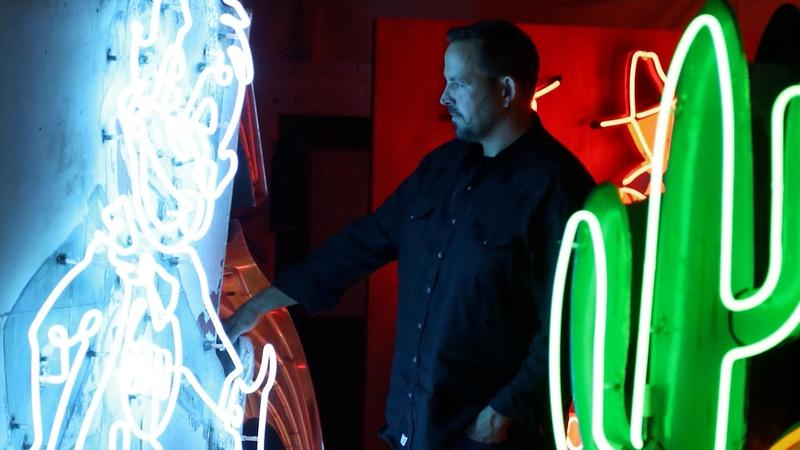 Meet Will Durham, a Reno man whose impressive neon sign collection electrifies memories.
THE CONTENDERS – 16 FOR '16
Trace the paths of two women, who challenged the notion of what makes a strong vice president.
ELECTION 2016
Your roundup of the 2016 Presidential Campaign from PBS, NPR and across public media.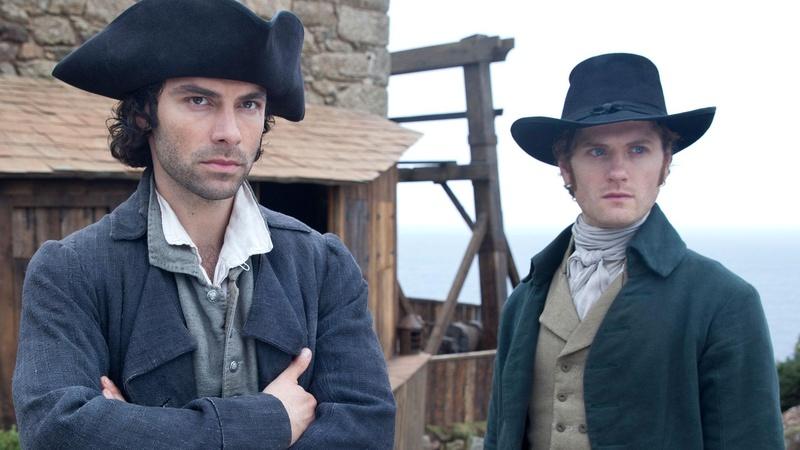 Masterpiece
Get a fun-filled GIF recap of Poldark, Season 2, Episode 4.
PBS Arts Fall Festival
The PBS Arts Fall Festival returns to KNPB with 8 new programs and host Lin-Manuel Miranda.
KNPB Local Features
In Our Community
3-Minute Film Festival 2016
Aired: 2016-10-21 04:00:00
26:50
See the results of the 2016 3-Minute Film Festival and watch some great short films.
SHARE YOUR CONTENT
Do you have a program that you want to discuss with the KNPB Community Advisory Board? Let us know.