ARTEFFECTS: Episode 207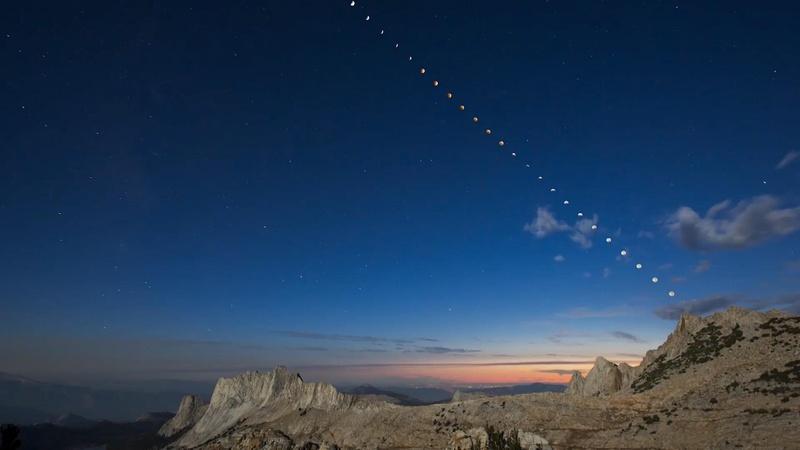 How photographer Grant Kaye uses the region's dark skies in his landscape astrophotography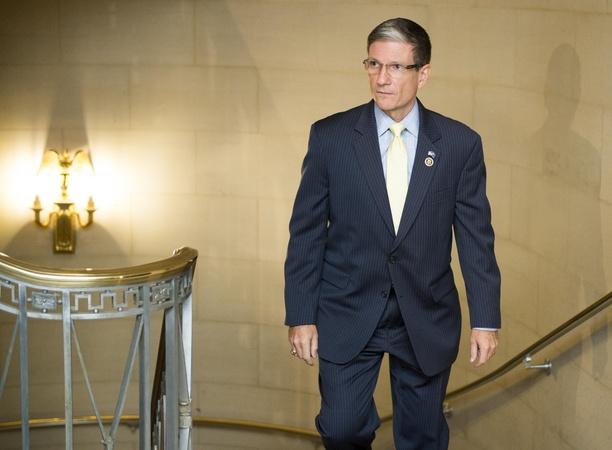 PBS NewsHour
In Nevada, a split in the Republican party has created a tight Senate race.
ELECTION 2016
Your roundup of the 2016 Presidential Campaign from PBS, NPR and across public media.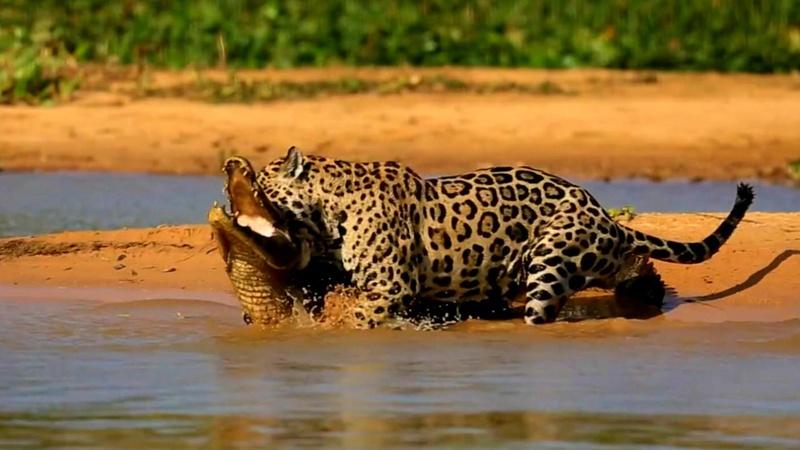 Nature
The jaguar's powerful jaws allow it to hunt other apex predators.
KNPB Community Events
KNPB KIDS Club members are invited to enjoy A Day Out With Thomas the Tank Engine, including a ride on Thomas at the Virginia & Truckee Railroad.
KNPB Local Features
KNPB Presents
Reno Sessions: Episode 13
Aired: 2016-10-15 04:00:00
26:46
The Sextones, Jake Houston & The Royal Flush, Rigorous Proof, Moondog Matinee, Bryan Jones
SHARE YOUR CONTENT
Do you have a program that you want to discuss with the KNPB Community Advisory Board? Let us know.