ARTEFFECTS: Episode 204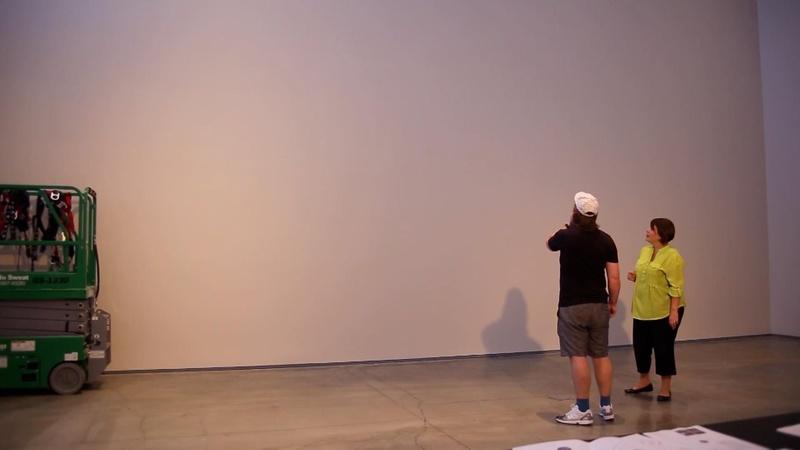 Explore the anatomy of an exhibit in an excerpt from The Work of Art: Nevada Museum of Art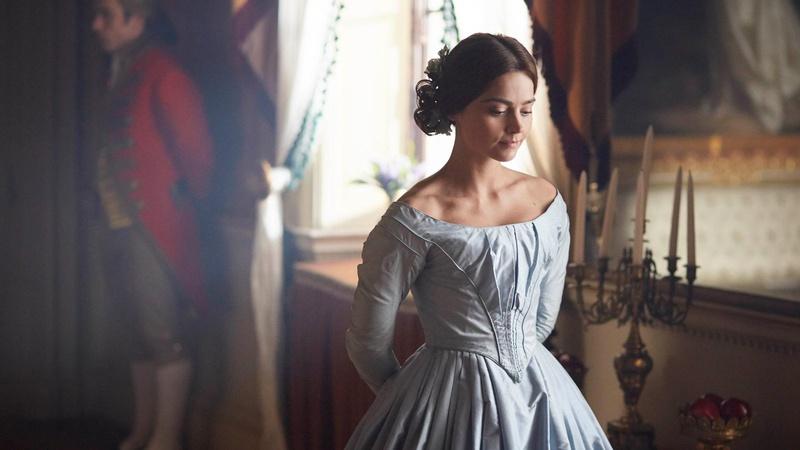 Masterpiece
See the lavish costumes and compelling characters of the new drama.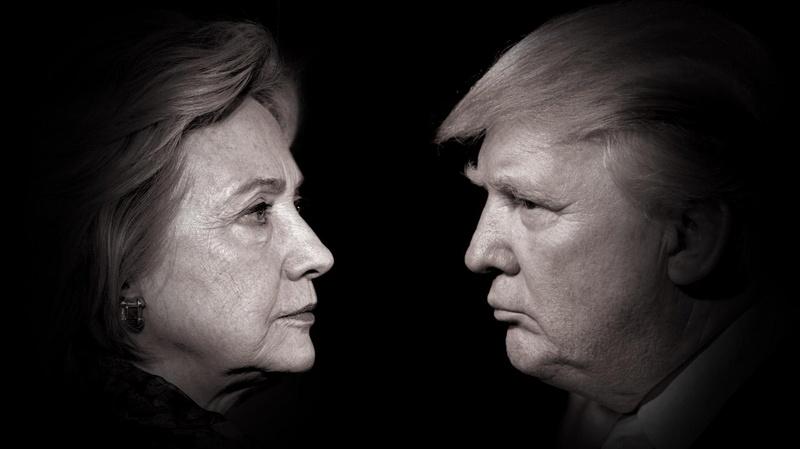 FRONTLINE
FRONTLINE's dual biography on Hillary Clinton and Donald Trump, and what has shaped them.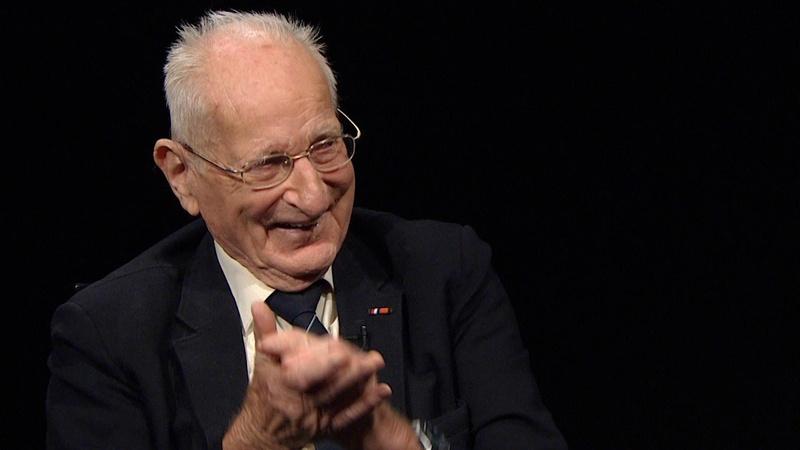 KNPB WEB EXCLUSIVE
A conversation with Willem Houwink, an economist and survivor of Dachau during WWII.
KNPB Community Events
KNPB presents our annual Aged to Perfection Gala and Tribute Dinner, pairing fine wines with a delicious dining experience plus a recognition ceremony honoring The Redfield Foundation.
KNPB Local Features
SHARE YOUR CONTENT
Do you have a program that you want to discuss with the KNPB Community Advisory Board? Let us know.