ARTEFFECTS: Episode 204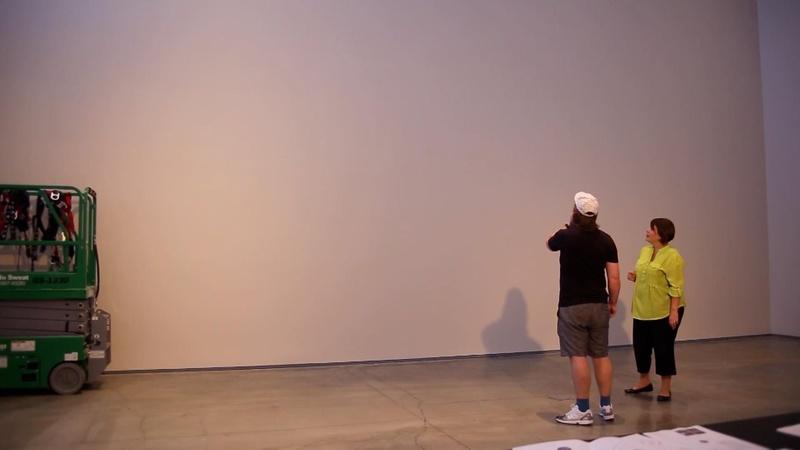 Explore the anatomy of an exhibit in an excerpt from The Work of Art: Nevada Museum of Art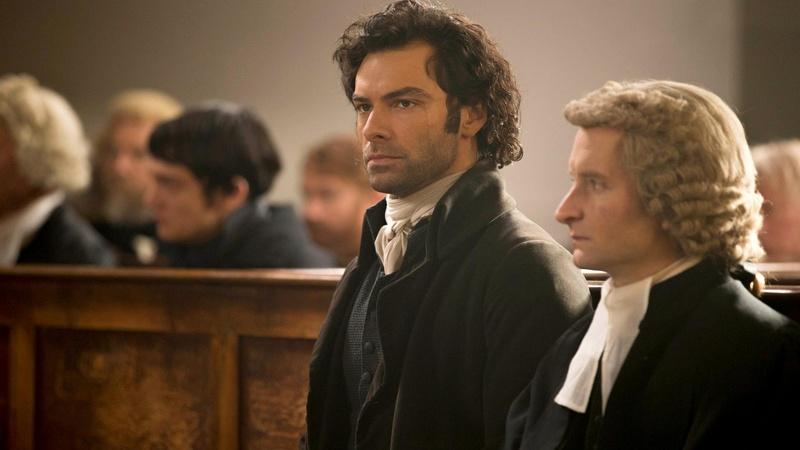 Masterpiece
Get a fun, GIF-filled recap of the Poldark Season 2 premiere.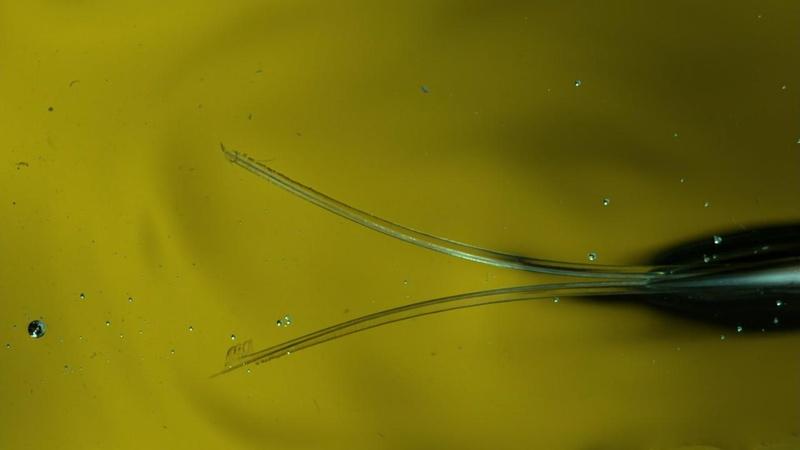 Nature
Hummingbirds can lap up all of a flower's nectar in seconds. Here's how they do it.
ELECTION 2016
Your roundup of the 2016 Presidential Campaign from PBS, NPR and across public media.
KNPB Community Events
KNPB presents our annual Aged to Perfection Gala and Tribute Dinner, pairing fine wines with a delicious dining experience plus a recognition ceremony honoring The Redfield Foundation.
KNPB Local Features
SHARE YOUR CONTENT
Do you have a program that you want to discuss with the KNPB Community Advisory Board? Let us know.