ARTEFFECTS: Episode 113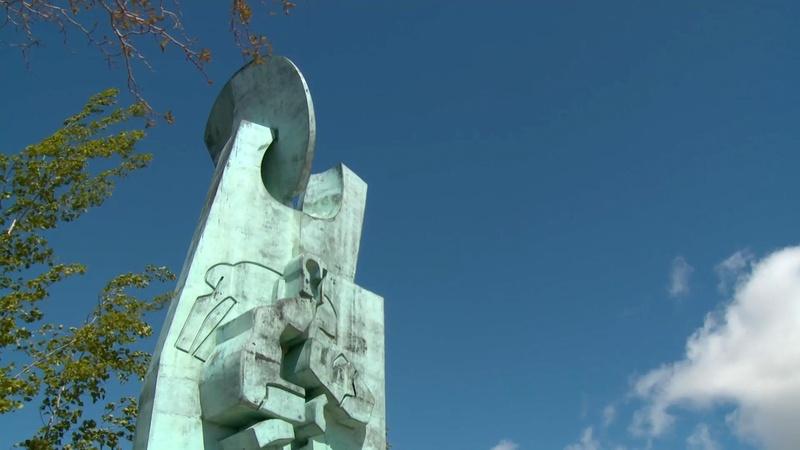 Featuring Basque art and how their immigration to America influenced their culture.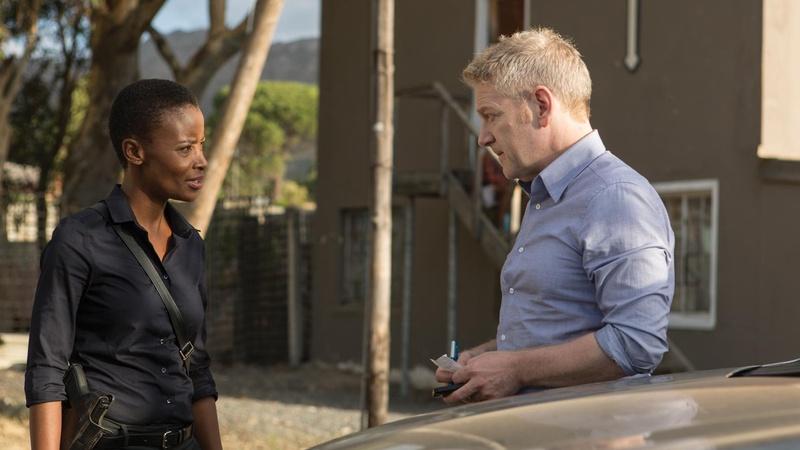 Masterpiece
See a scene from the first episode of Wallander, Season 4: The White Lioness.
PBS NewsHour
Howard Buffett, son of billionaire Warren Buffett, has an ambitious goal: ending hunger.
Live Streaming
KNPB now offers live online streaming of local shows at the time of broadcast.
KNPB Community Events
Members of the KNPB KIDS CLUB are invited to a special day at the Children's Museum of Northern Nevada on Saturday, May 21.
KNPB Local Features
KNPB Presents
Dollars, Sense and the Bottom Line: Nevada Mining
Aired: 2016-04-28 04:00:00
26:47
Economic benefits of mining to Nevada, the jobs created, businesses that provide support.
SHARE YOUR CONTENT
Do you have a program that you want to discuss with the KNPB Community Advisory Board? Let us know.