ARTEFFECTS: Episode 125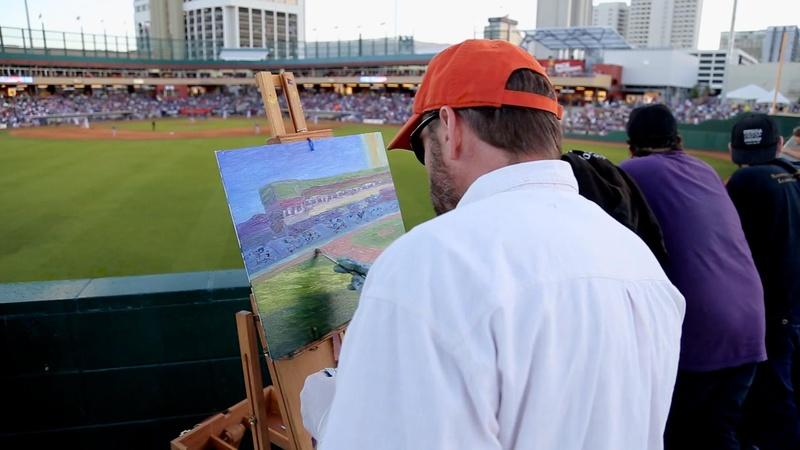 How the Reno Ace's Greater Nevada Field combines art and baseball in the community.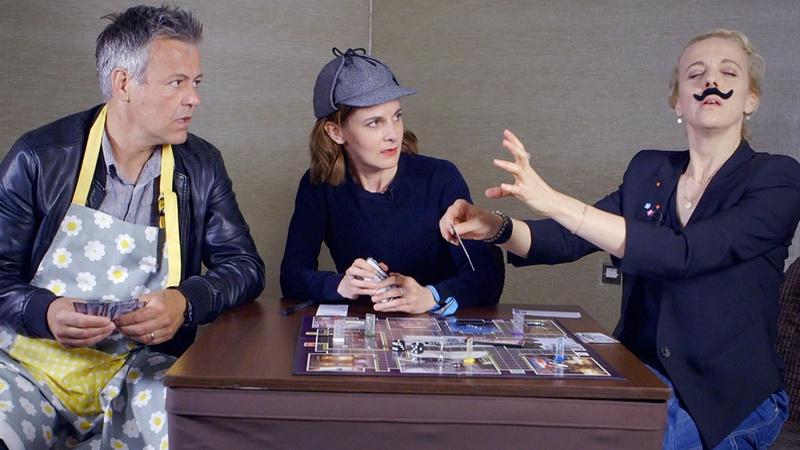 Masterpiece
Benedict Cumberbatch got to go to Comic-Con, but how was it decided who else would go?
NOVA
Follow our ancient ancestors' footsteps out of Africa and into every corner of our planet.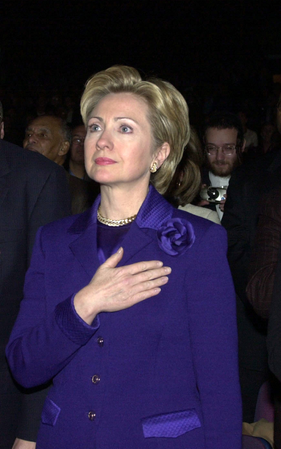 PBS NewsHour
Hillary Clinton's life in the public eye
KNPB Community Events
Each Monday evening in July, from 5 to 7 PM, join KNPB and enjoy all the fun and activities at the ARTOWN Family Festival.
KNPB Local Features
KNPB Documentaries
The Work of Art: The Nevada Museum of Art
Aired: 2016-07-21 04:00:00
56:37
Examining the work that goes into making the museum one of the region's creative centers.
SHARE YOUR CONTENT
Do you have a program that you want to discuss with the KNPB Community Advisory Board? Let us know.