Structured similarly to the National Spelling Bee, the Nevada Poetry Out Loud program engages high-schooled aged students in memorizing and performing great works of poetry, and competing at local levels with the hopes of making it to the Nevada State Finals and the National Finals in Washington, D.C.
Enjoy the annual competition with the POETRY OUT LOUD film series from KNPB.
Nine Nevada high school students compete for the Poetry Out Loud state championship.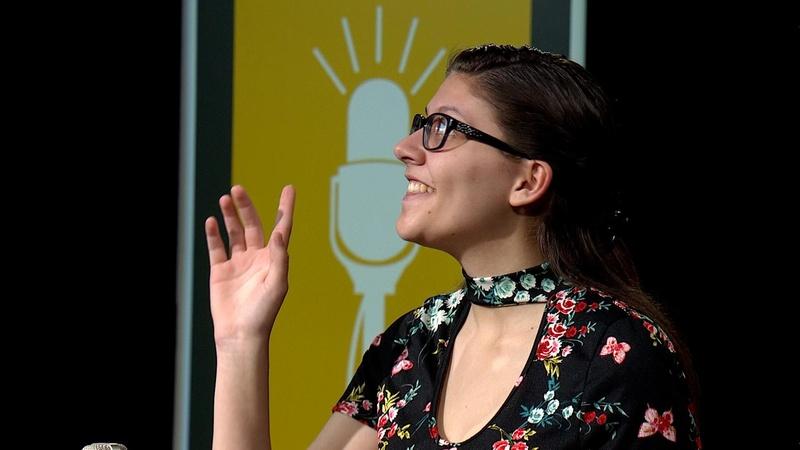 Watch Nevada's top 12 students perform in hopes of advancing to the national finals.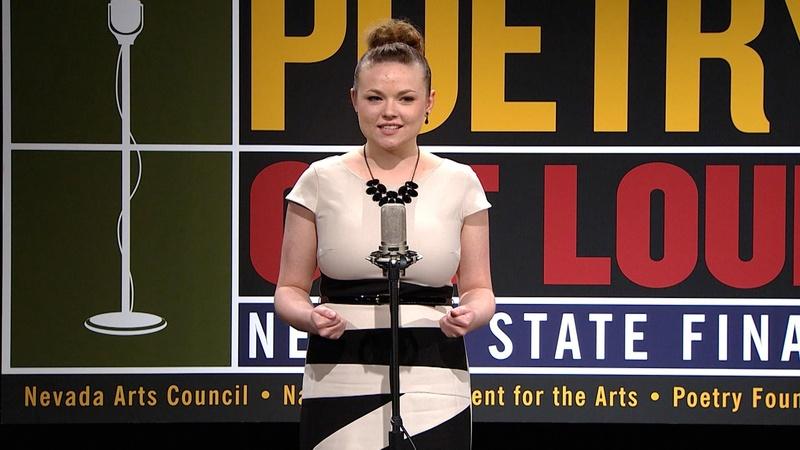 This show features high school students reciting poetry.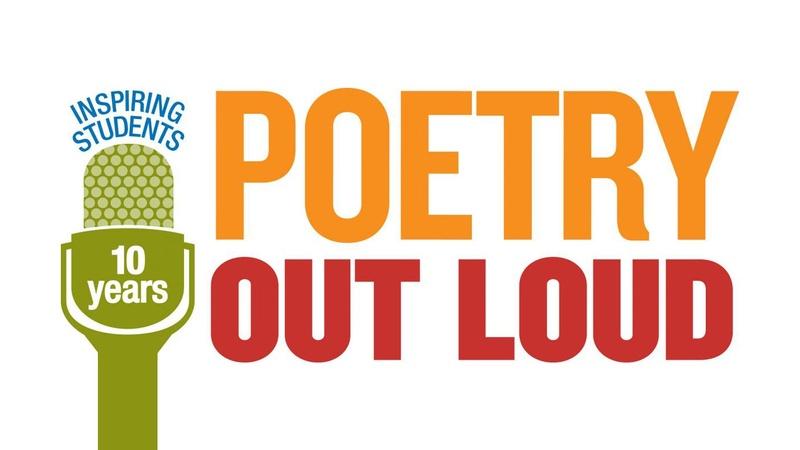 Take a look at the Tenth Annual Nevada State Poetry Out Loud Finals.
Additional POETRY OUT LOUD specials are available online. 
With support from