As the Reno Philharmonic celebrates its 50th anniversary, KNPB goes inside the organization to see firsthand how its majestic musical performances come together.
KNPB's Emmy-nominated documentary series, "Work of Art" takes an inside look into the Reno Phil by examining the dedication and work ethic of the musicians, conductors and administrators necessary to sustain a strong classical music presence in northern Nevada.
Join KNPB to learn how the local institution has evolved over the last half century, how musicians and musical pieces are chosen and how the organization is building a special show celebrating the 150th anniversary of the Transcontinental Railroad.
Coming 2019
For more information on investing in this program and other KNPB documentaries, contact KNPB Development at 775-682-7790
Behind-the-scenes look at what goes into creating an exhibit at the Nevada Museum of Art.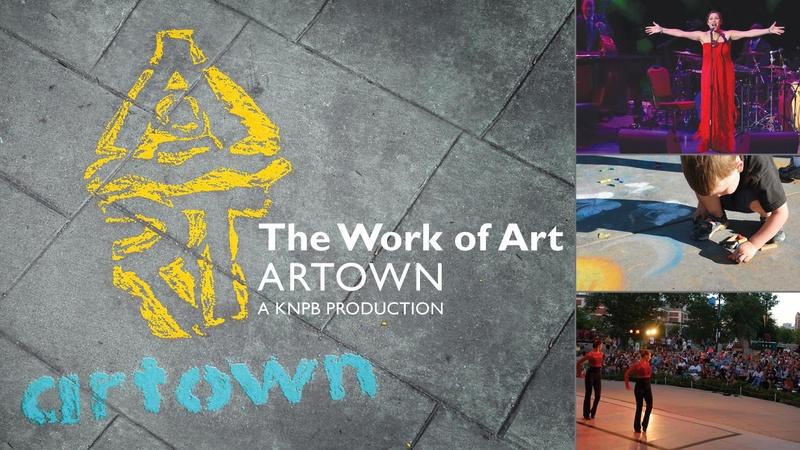 A behind-the-scenes look at Reno's ARTOWN festival and what it takes to put on the event.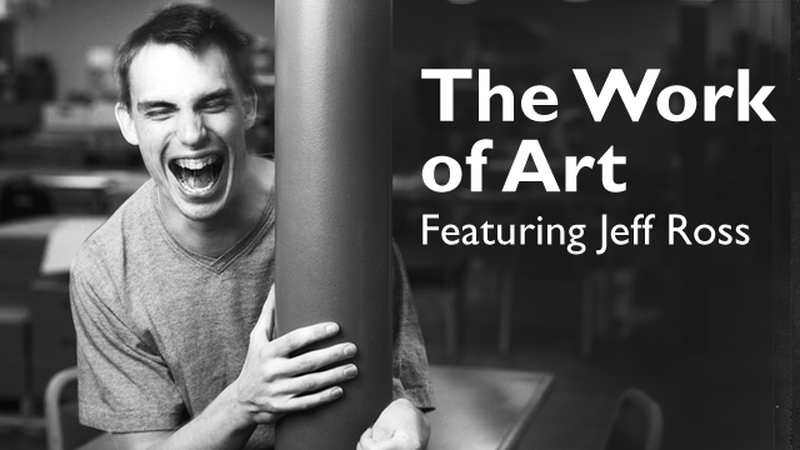 Profiling photographer Jeff Ross, a successful commercial photographer in Reno.